Gifts
Whether looking for a house warming gift, the perfect baby shower gift, or just something for yourself, we've got a variety of whimsical items! From hand carved candle holders to traditional and durable Polish Pottery we're sure you'll find something to love.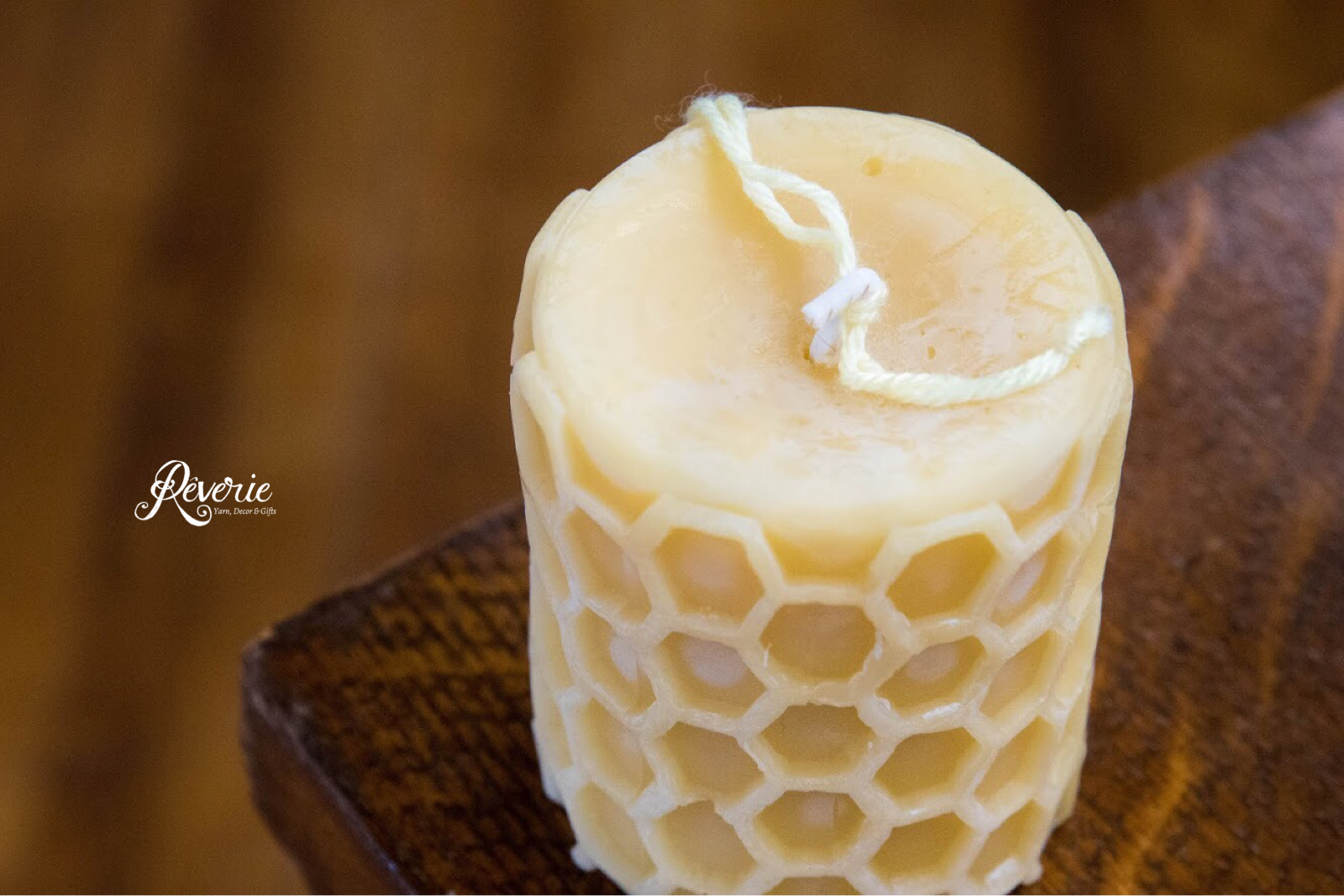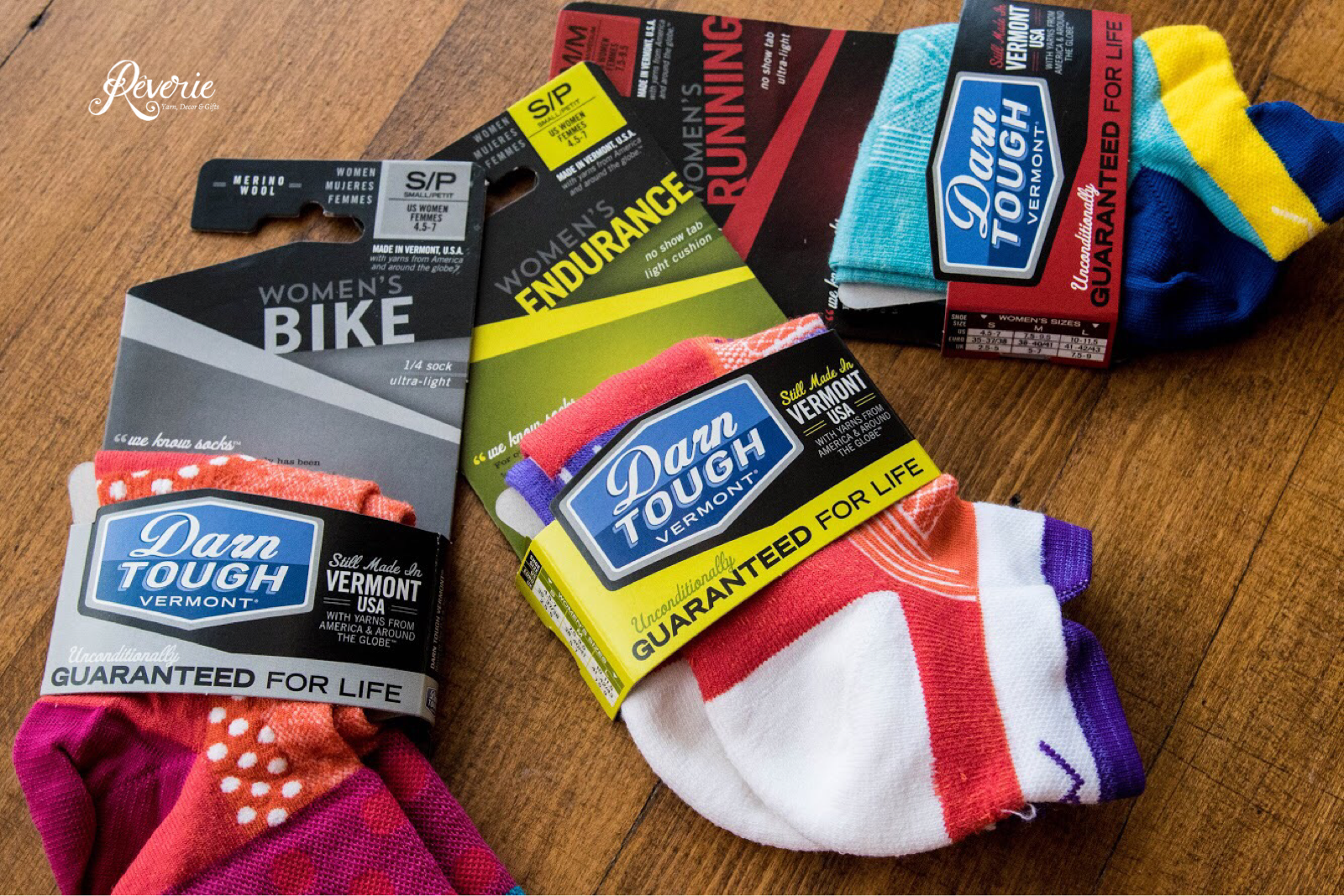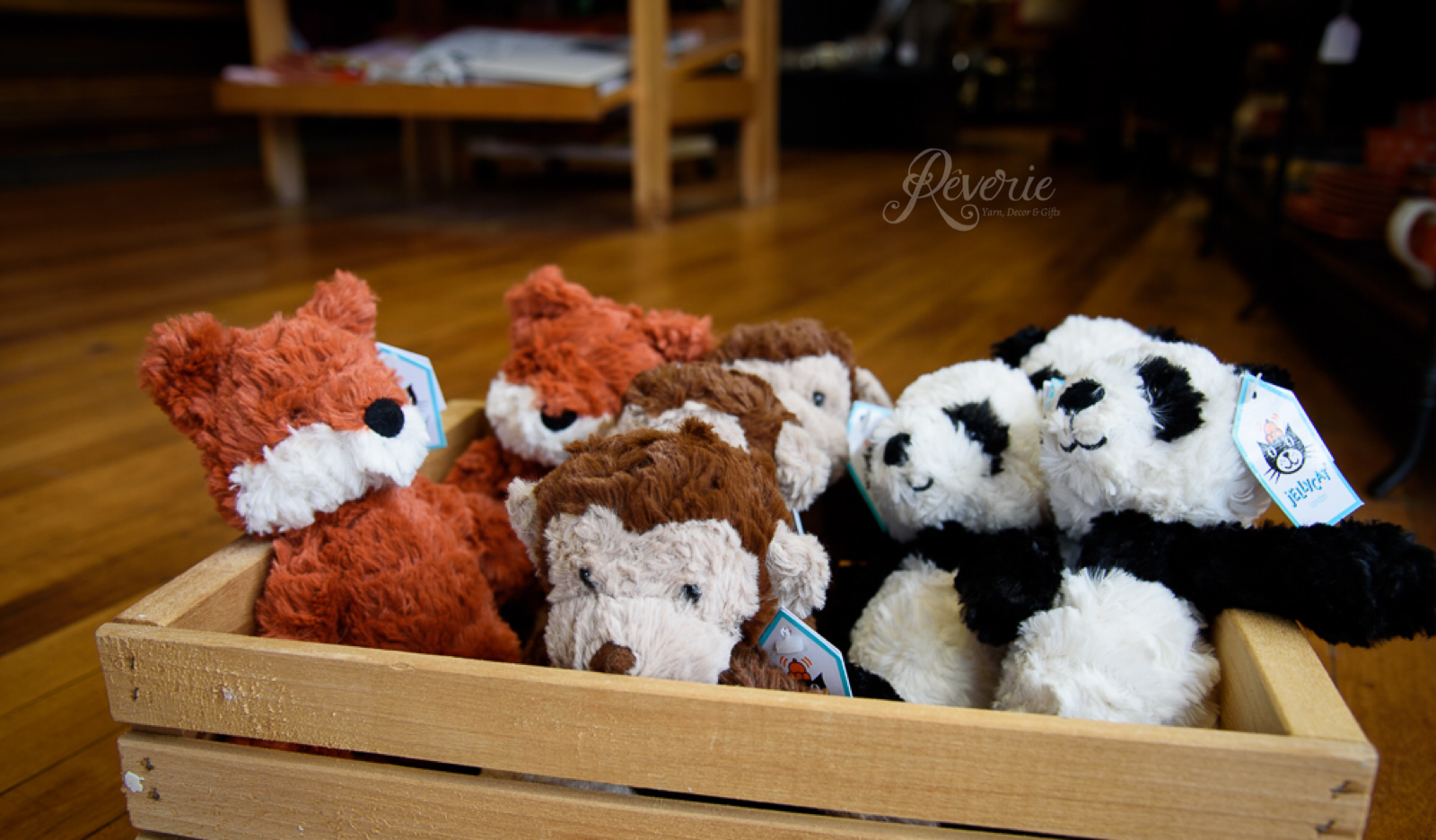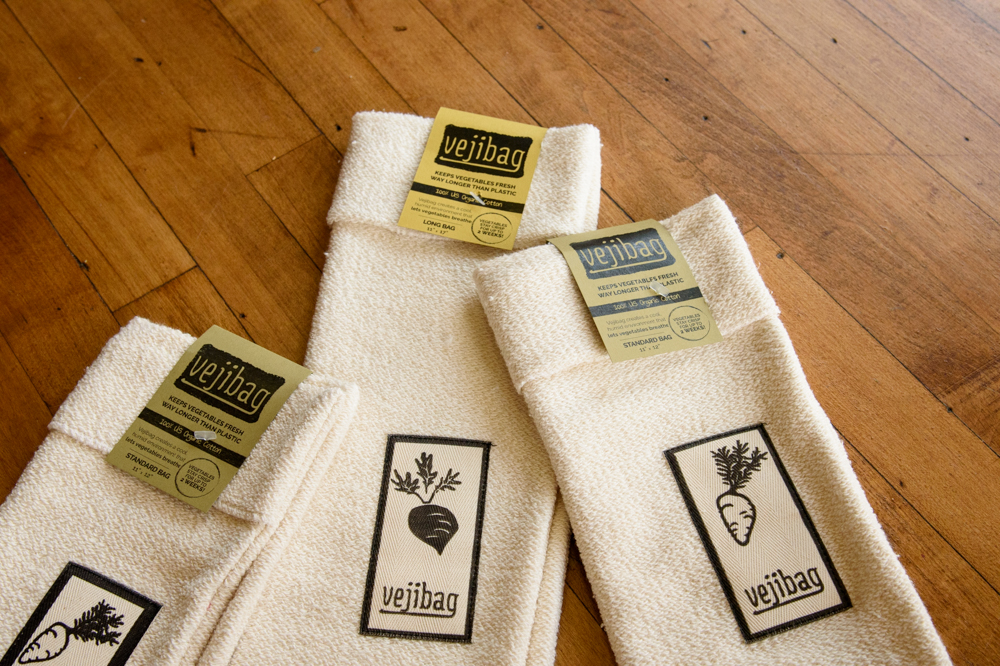 Best Sellers at Reverie
Polish Pottery

Swedish Dish Cloths

Beeswrap

Darn Tough Socks

Mywalit

Couleur Nature Linens

Garnier Thiebaut Linens

Pandemonium

Uncle Goose Blocks

Nora Fleming
Baby Gifts
Jellycats

Milkbarn

PLAN Toys

Aden-Anais

Sands Alive!

Modern Moose Clocks
Environmentally Friendly Products at Rêverie
Bees Wrap
A great alternative to plastic wrap for food storage. These are made from certified organic cotton, Beeswax, organic JoJoba oil, and tree resin. Simply seal these with the warmth from your hands.
Swedish Dishcloths
Made of cotton and cellulose these cloths have water-based inks with delightful patterns! Better yet they are able to be composted!
Vejibags
100% U.S. grown organic cotton bags store veggies in your fridge for up to 2 weeks!
How do they work?: Water in the fabric slowly evaporates and draws moisture to the outside. The damp bag then creates a humid environment that wicks moisture away from the veggies to prevent rotting!
Darn Tough Socks
One of Rêverie best selling products these socks are guaranteed for life! Made in the USA Darn Tough Socks will refund any purchase that ends up malfunctioning or getting a rip from natural causes.
PLAN Toys
A popular choice by parents shopping at Rêverie PLAN Toys are chemical free and kiln dried. With a strong desire towards a more sustainable world, PLAN Toys, uses natural resources in manufacturing which creates minimum to zero waste from their production line!
Woolzies
These 100% natural wool dryer balls protect our families and environment from toxins and harsh chemicals. Softening laundry better than a dryer sheet they also reduce drying time by 25% and last for 1000 loads. Each is made with 100% New Zealand wool.
Charles Viancin Lids
Made from silicone these lids can be used in place of aluminum foil and plastic wrap.